U-Link is a leading Canadian company that specializes in the design, manufacture and delivery of innovative security surveillance systems. Our operations span across the globe with extensive coverage throughout multiple geographies. SensorTec, our sister company, is known for its worldwide projects securing cities, borders, stadiums and people in the most complex and demanding environments imaginable. At U-Link, we provide a portfolio of products that can be used by a wide spectrum of businesses for establishing crucial security measures. These products range from simple CCTV cameras to more complex and advanced Artificial intelligence systems.
Our Vision
To be a worldwide leader in the security surveillance industry, through successful innovations that secure humanity and its well being.
Linking innovation to consumers has been at the top of our agenda. We thrive to drive technological innovations that support humanity and align directly with Maslow's basic need, SAFETY, so that people can focus on higher levels of needs enabling them to progress and excel in life. Our relentless efforts to explore beyond the obvious has always placed us at the very forefront of the security and surveillance global industry, continuously outrunning the competition.
Our Philosophy
The U-Link philosophy revolves around the ability to deeply understand the market needs on both a global and local level to drive practical, as well as relevant, innovative security solutions. This ranges from simple CCTV cameras, that connects consumers to their homes, to more complex and advanced AI systems that can be used across a wide spectrum of businesses for ultimate security.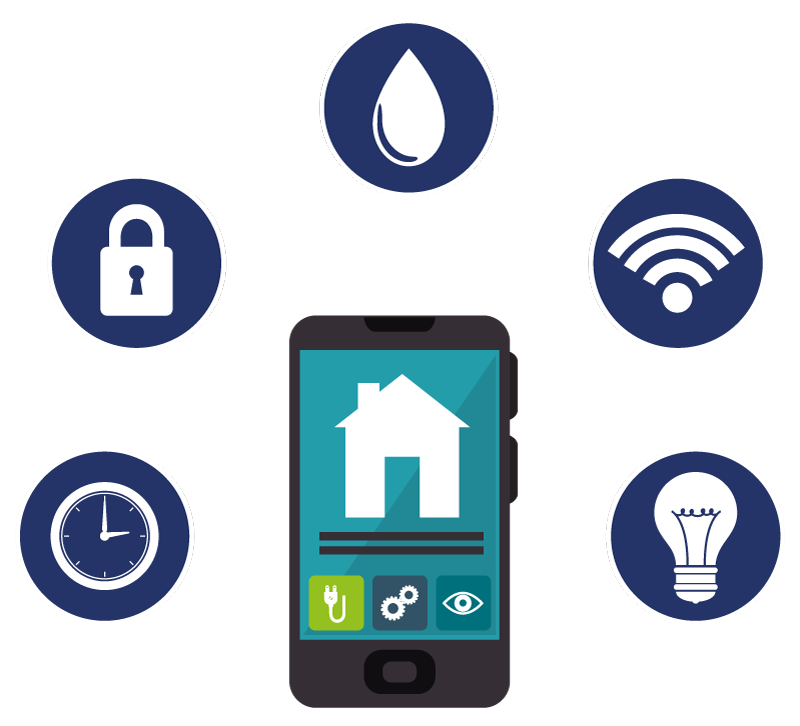 Our Passion
Our passion is to enable people to perform and be at their best anytime anywhere.
Without a safe and secure environment, life itself can come to a halt. Human beings will no longer be able to focus on improving their lives or the lives of others around them. At U-Link, we take pride in designing and engineering a wide range of security solutions that ultimately covers almost every point on earth, throwing out any worries and enabling you to progress freely, feeling secure from the second you leave your home, your workplace, any public or private avenues, and looping you all the way back home again. While away, U-Link even connects you to your loved ones, ensuring their safety and security thanks to the use of the latest technologies such as AI, digital tools, face recognition, and IoT to develop best in class security surveillance systems.
Our winning roadmap
Life is about a journey of discovery while leadership is about the ability to be visionary enough to define and pave the road ahead for others, and to enable everyone to be at their best. At U-Link, we believe in in the value of meaning, and in driving innovations that can help humanity excel further in the journey of life.
Our entrepreneurial spirit empowers everyone at U-Link to lead from within and to think outside the box. We believe in diversity, that allows us to explore and discover consumer and market trends around the world. This translates to innovative solutions and products that super exceed customer's expectations.
5 Pillars that hold our castle
U-Link believes in entrepreneurship which reflects in the different stages of its operation and this mode of operation is supported by 5 key pillars: