U-Link Culture
At U-Link, we value all our team members and their great and continuous contribution to the company's success and the world's wellbeing. From your first day at U-Link you realize the culture of the company. U-Link is an young organization which embraces, entrepreneurial spirit and teamwork, to not only deliver great products but exceed customer expectations.
Quick to market, willing to make bold decisions, with an innovative approach to problem-solving, in a friendly yet competitive environment, can be a few words to describe U-Link's everyday culture. We like to succeed and to be always ahead of our competition, offering the best products and services to our customers.
That requires competitiveness on different organizational levels. We celebrate success, learn from our mistakes, and value our diversified team members, believing that each team member brings something different to the table.
OUR 7 COMMITMENTS TO THE WORLD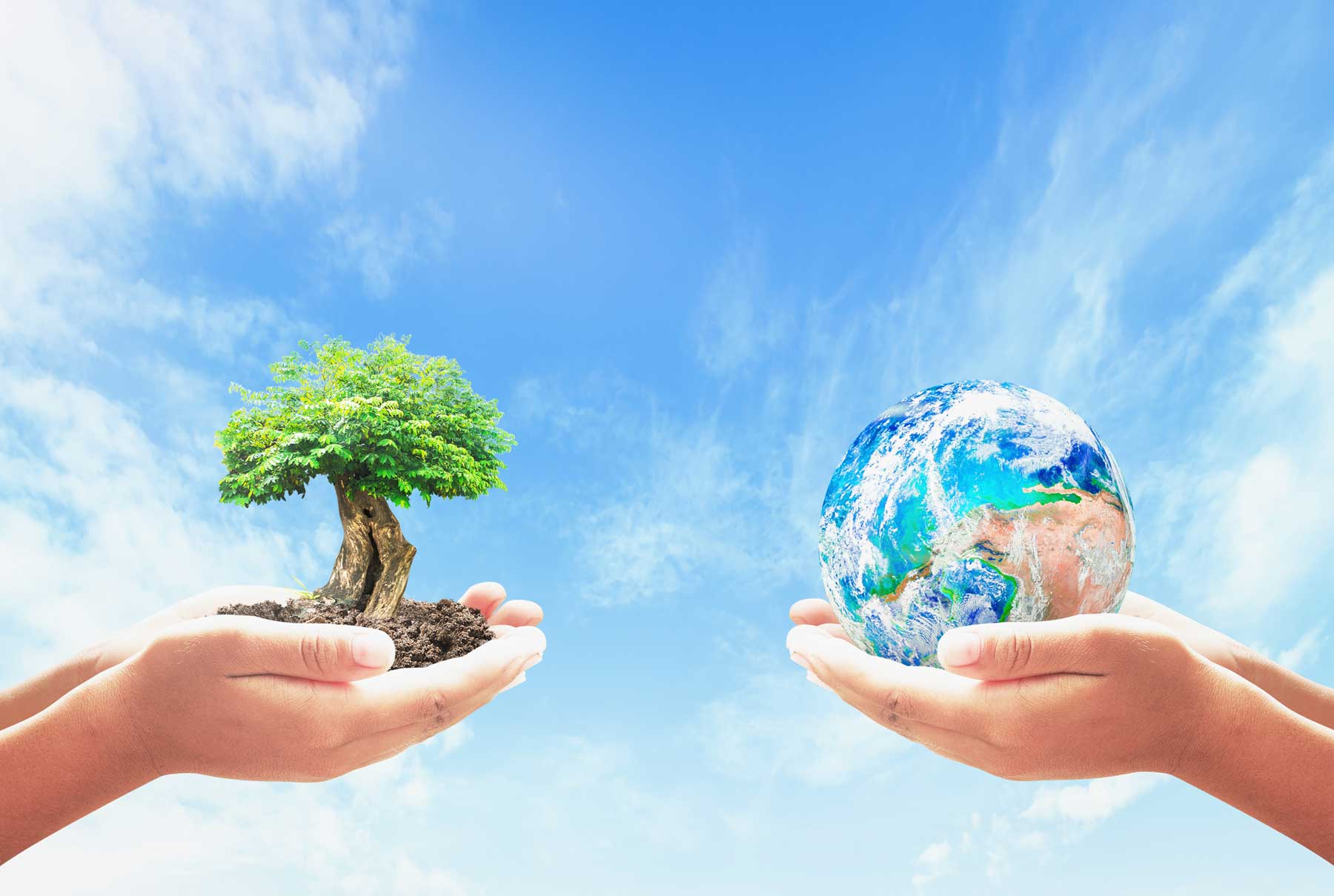 OUR 7 COMMITMENTS TO THE WORLD
How does working at U-Link look like?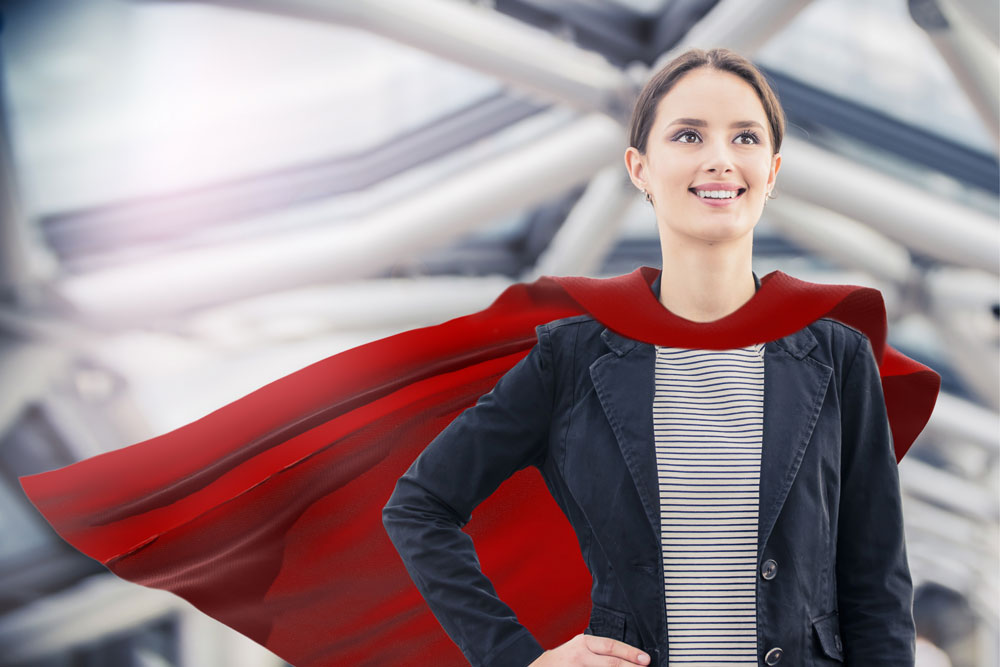 We believe in bringing the best out of you by giving you responsibilities at an early stage, motivating you, and equipping you with the tools you need, while guiding you through the process to ensure your success.
On the job training has been a high contributor to our team's career development. Getting hands dirty with technology solutions and products can be challenging at the beginning but is soon very rewarding.
We have created our Super Hero Employee model (SHE), which portrays the personality traits for any of our team members who can cope with our track.
So, would you like to join us to build a strong career and be one of our Super Hero Team Members?
With different locations around the world and a large network of business partners, we are usually on the look for talent ranging from fresh graduates to well-experienced professionals.
Here is a list of our top 10 preferred personality traits that you can go through to cross-check your suitability to excel with us:
Excellent communicator and have an eye for details.
Result-oriented yet respect the process.

Fast learner and full of intellectual curiosity.

I have a relevant educational and professional background.

Believe in the power of Teamwork and can get his/her hands dirty.
High Integrity and stand behind his/her ideas.
See obstacles and challenges as unique ways of learning.
Stretch beyond what seems impossible.
Take the lead whenever the need arises.
Learn from your mistakes and promote bold decisions.
If you think you've got what it takes to drive technology business in a competitive environment, and can be a fast learner, feel free to apply to our advertised career opportunities and job vacancies.